Click on the above link to start downloading The Curse of Ra.

File size: 4.6 MB


The Curse of Ra runs Windows 8, Windows 7, Windows Vista or Windows XP with Service Pack 2. Mac OS is not supported.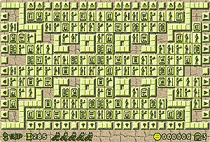 All mission packs are included in the same download and setup as The Curse Of Ra.

You just need to enter the additional registration keys in your existing The Curse of Ra game to unlock them.